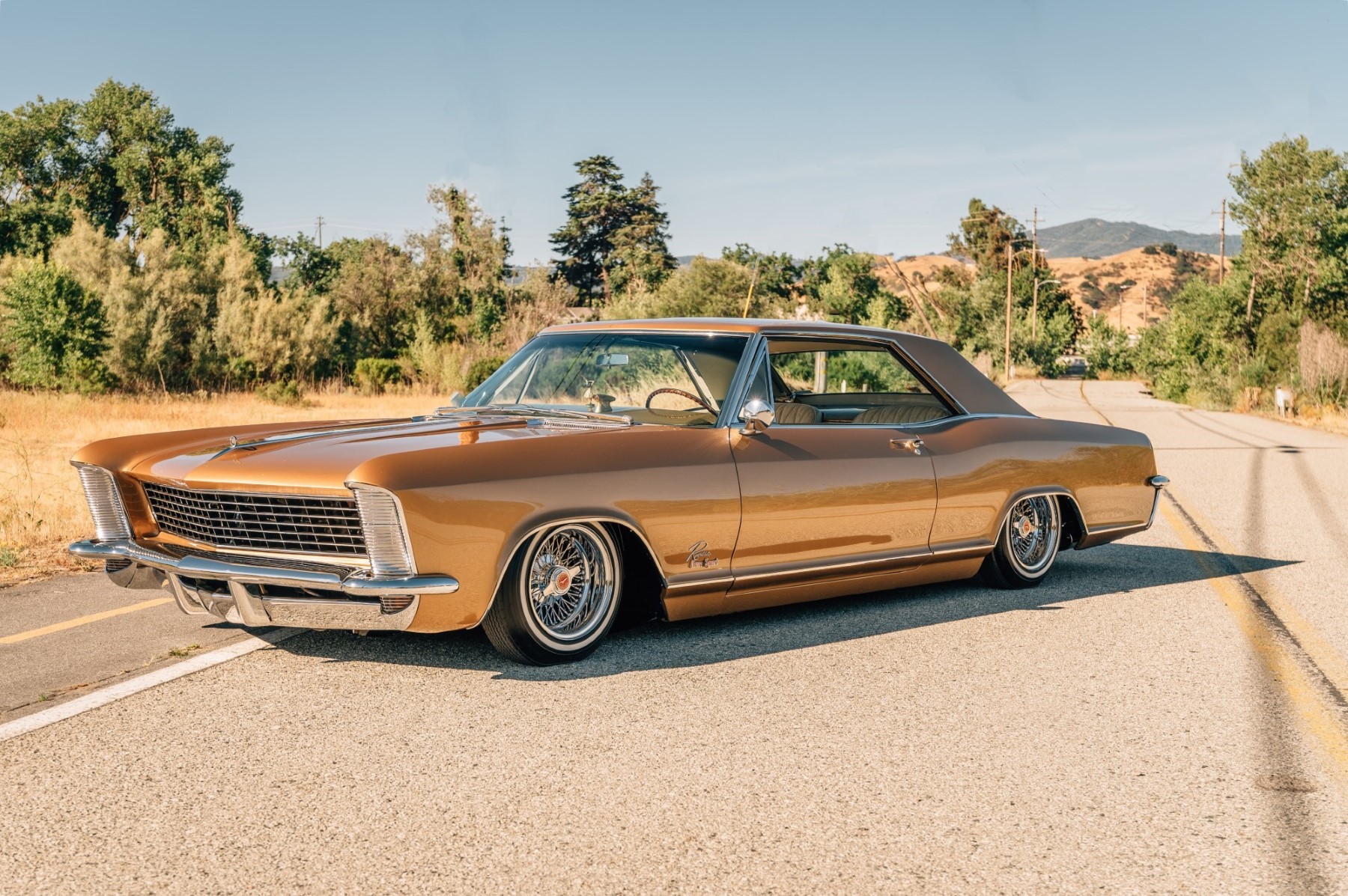 1965 Buick Riviera GS
Owner:
Thomas M.
Purchased on:
2010-03-21
Registered in:
CA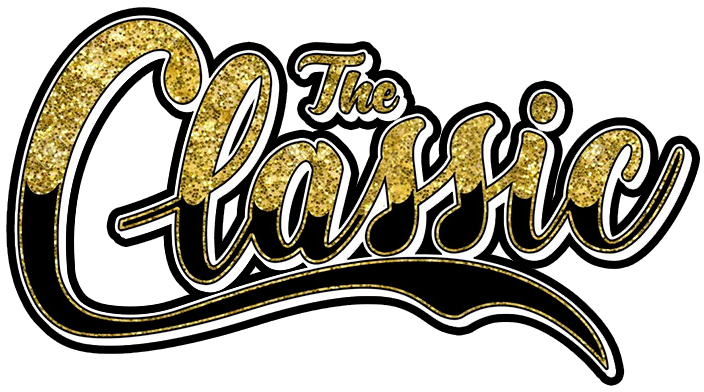 Show:
The Classic at Pismo Beach
Car History
I've been into custom cars since I was 5 years old. Although I have a passion for all types of cars, the one that got my attention was a 1965 Buick Riviera. When researching the Riviera, I learned that it was designed by Bill Mitchel, the main designer for the famous Corvette. Bill's original plan was to make the Riviera a Cadillac Lasalle, but unfortunately Cadillac wasn't impressed with the Riviera. Buick, however, was very impressed and the Buick Riviera debuted in 1963. It was known as "The Gentleman's Car" for GM Directors. ...
I was impressed with the 1965 Buick Riviera because it was the first year for the Gran Sport. My Buick Gran Sport is equipped with a 425-nail head with the dual quad carburetor setup with factory A/C. It works with original equipment and a turbo 400 transmission with a posi rearend. The interior is equipped with deluxe interior, including 75% leather, and has power windows, power wing windows and power leather seats with the original cloth inserts. I had custom gauges made by classic instruments. The suspension is a custom hydraulic setup and equipped with 14x7 reverse zenith wire wheels. The paint was applied with PPG paint and clear. It has been wet sanded, buffed and sealed with a ceramic coat. The car has won many awards, including the Hall of Fame award at the Pismo Beach show, and Best of Show at both the Hollister and Good Guys Car Shows.
Specifications
VIN: 494475H953163Body: 2 Door HardtopTrim: Stainless Steel Trim
Compresion Ratio:
10.25:1
Drive train
Rear wheel drive
Not actual mileage
Rebuilt in 2015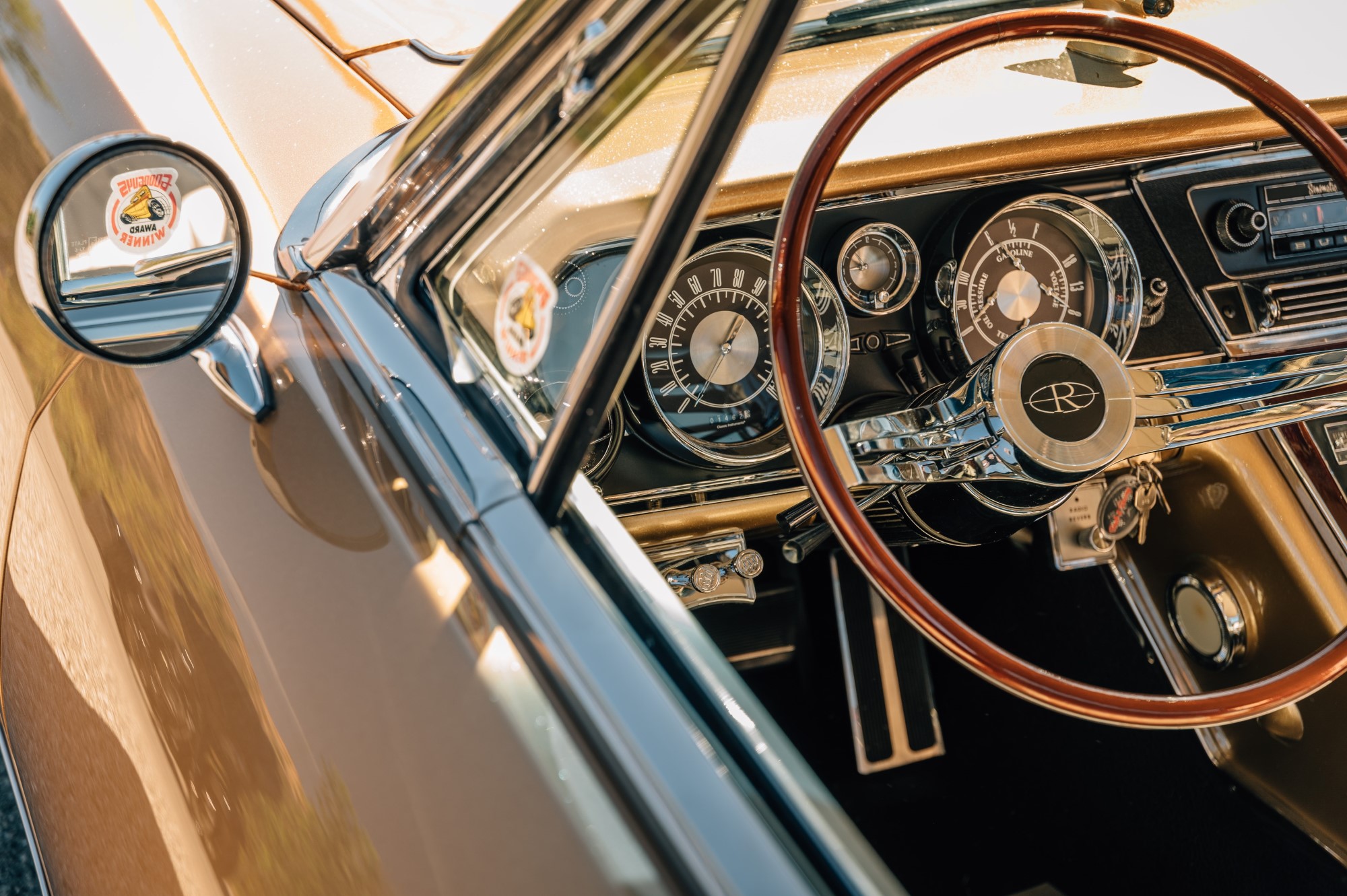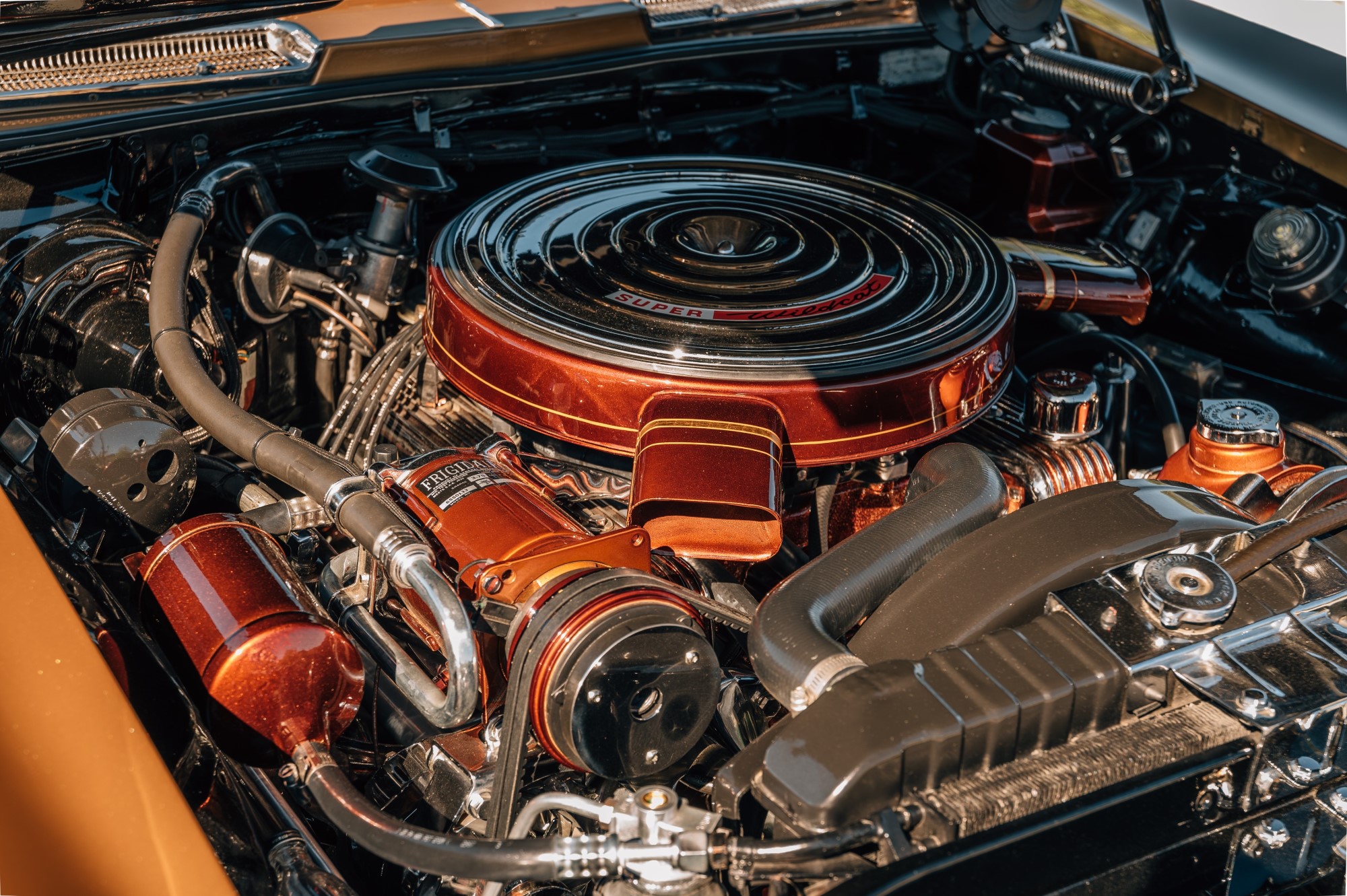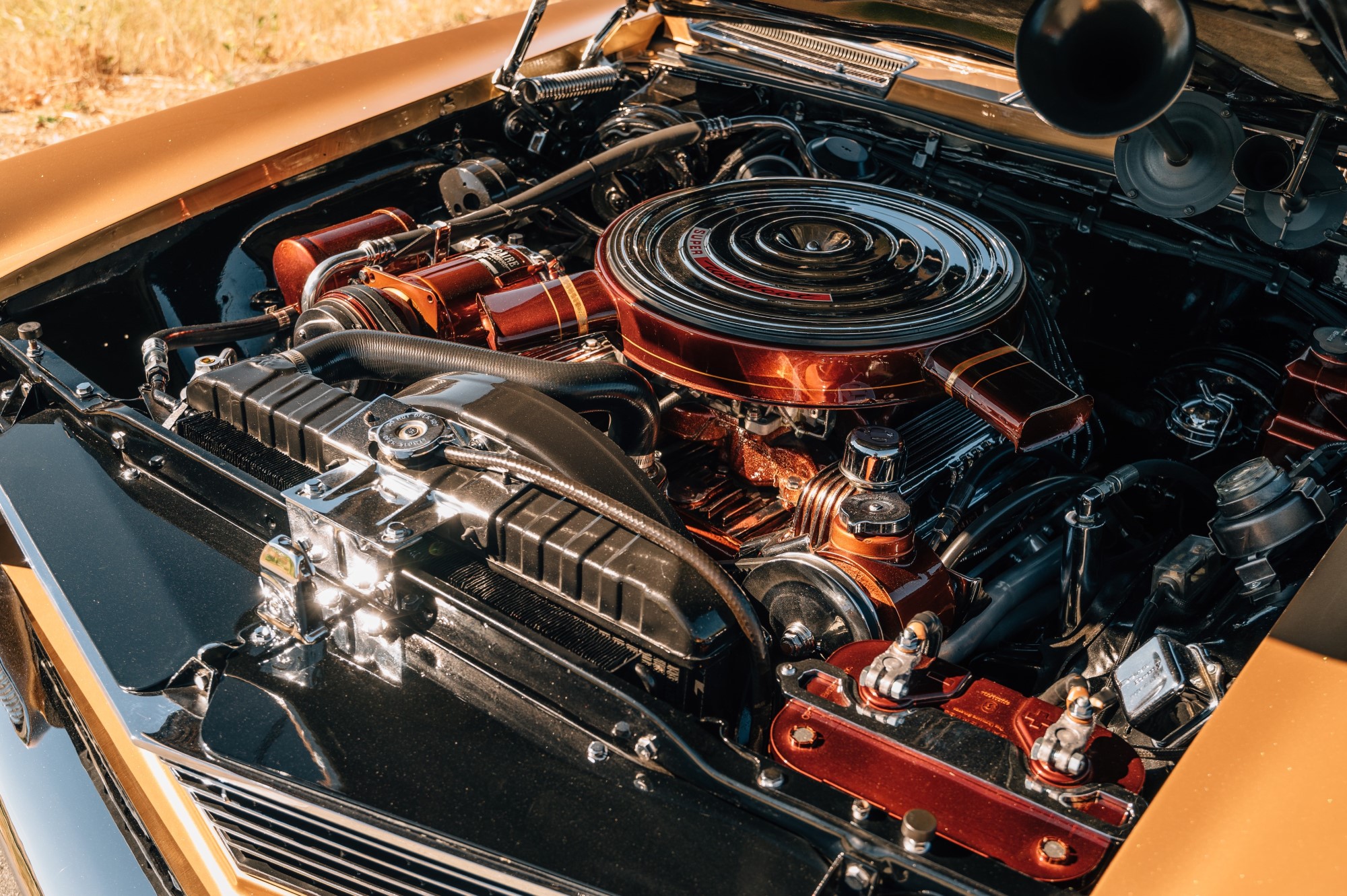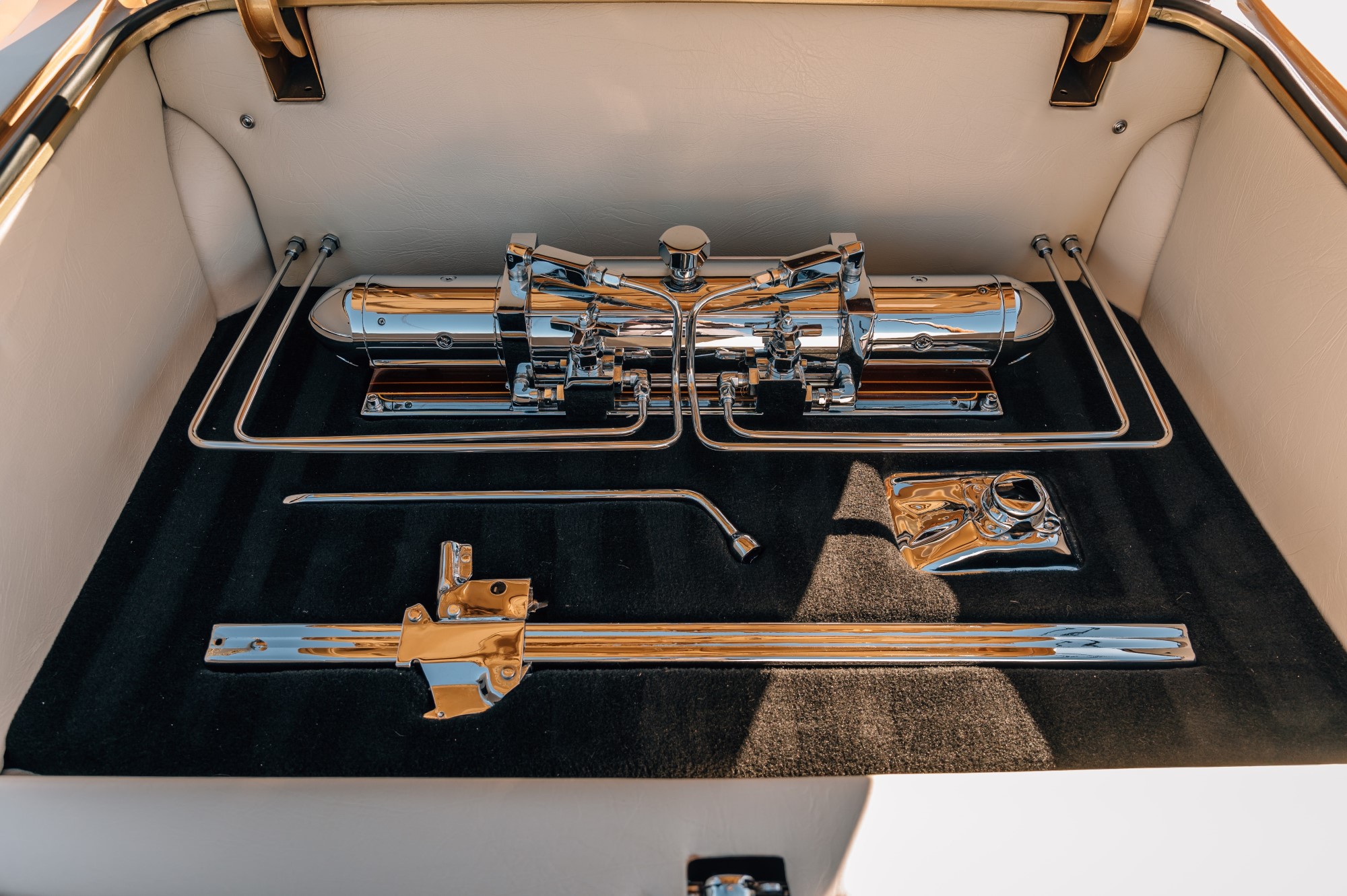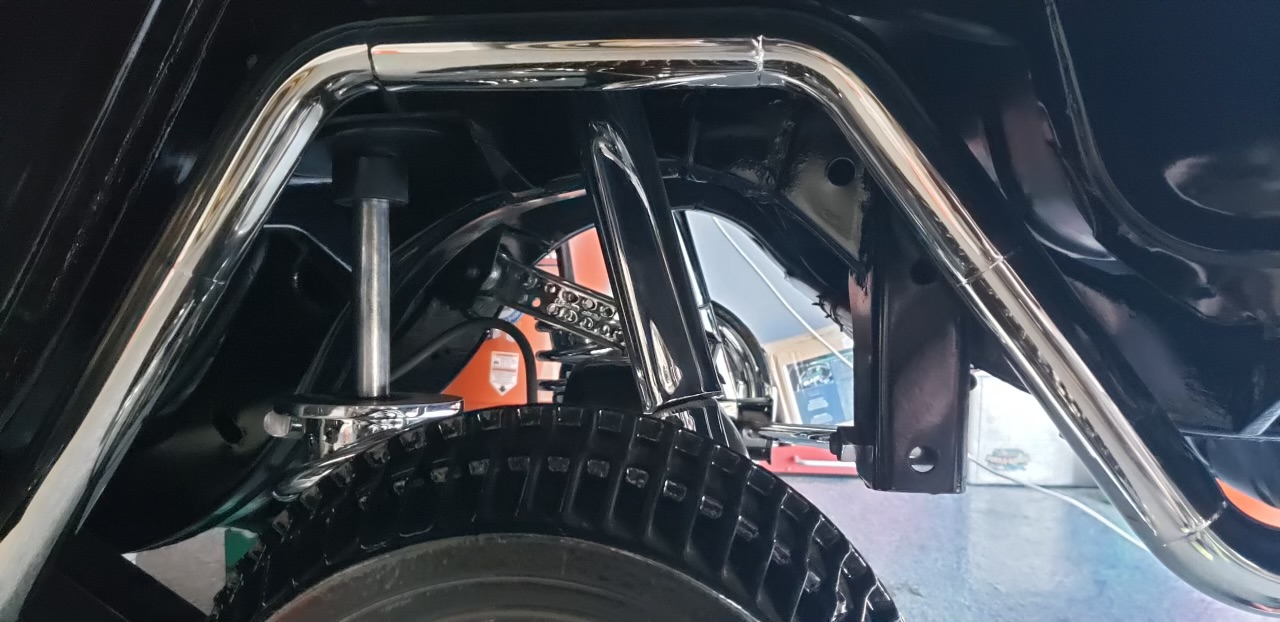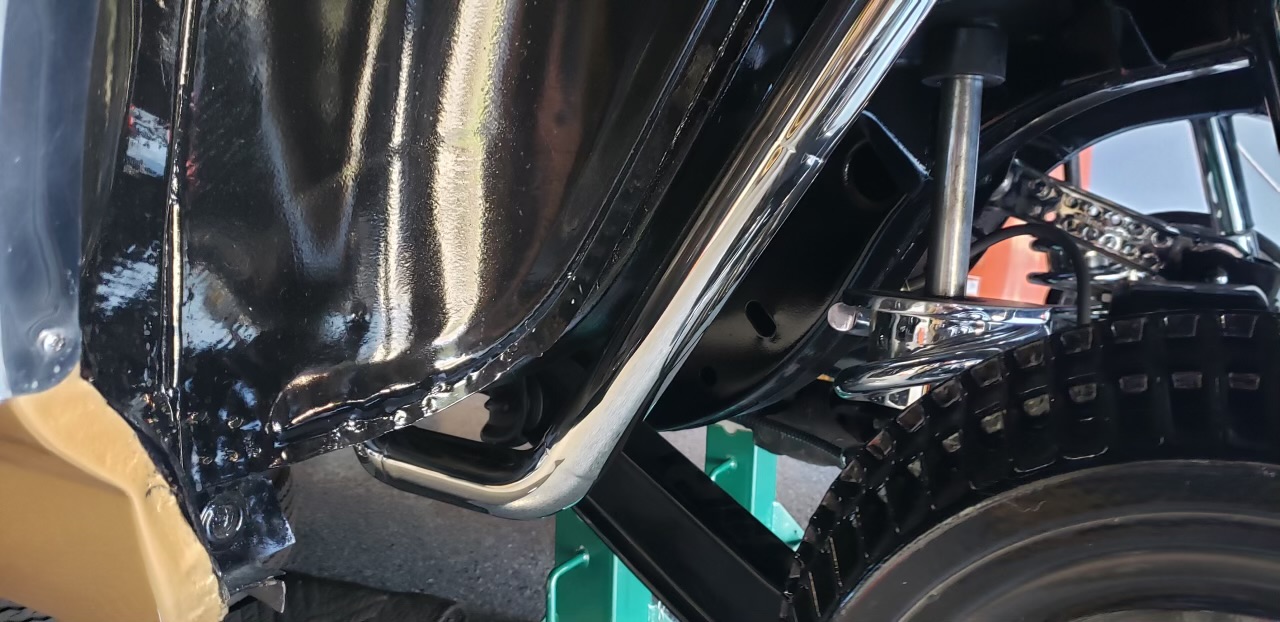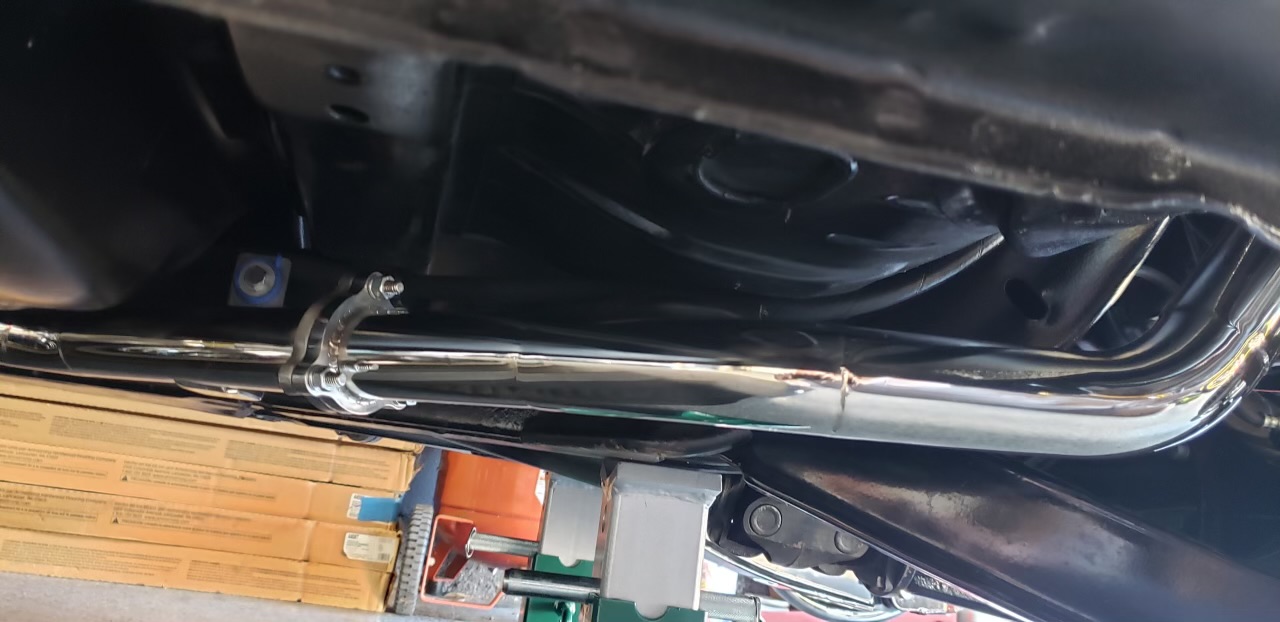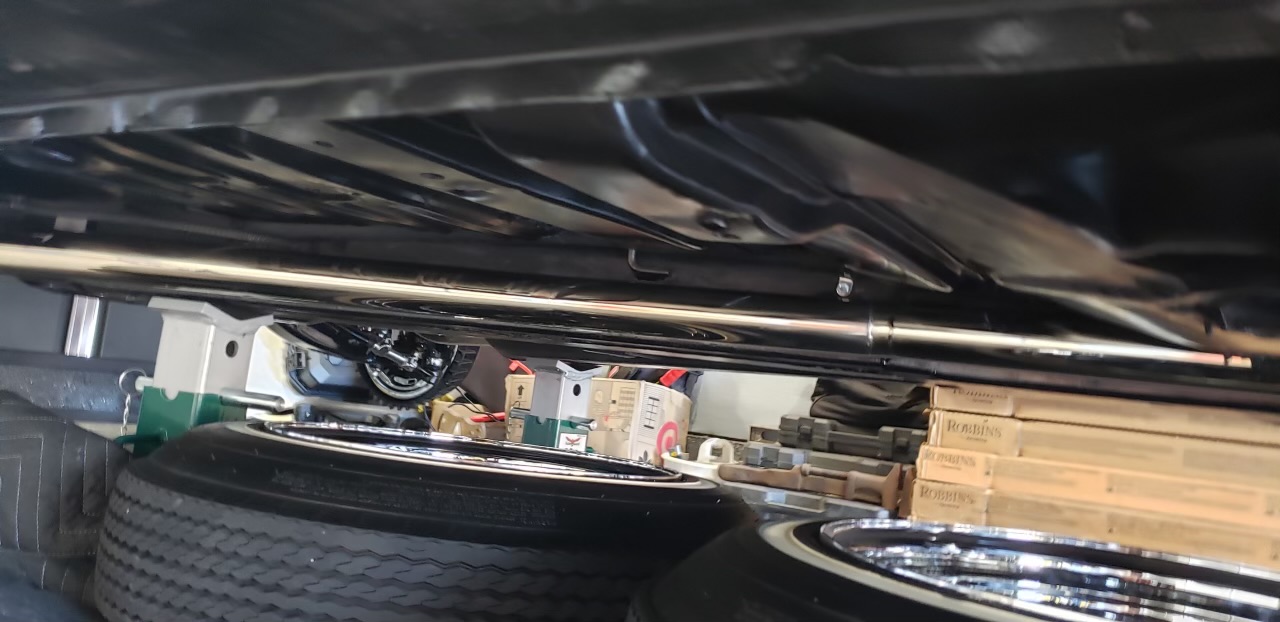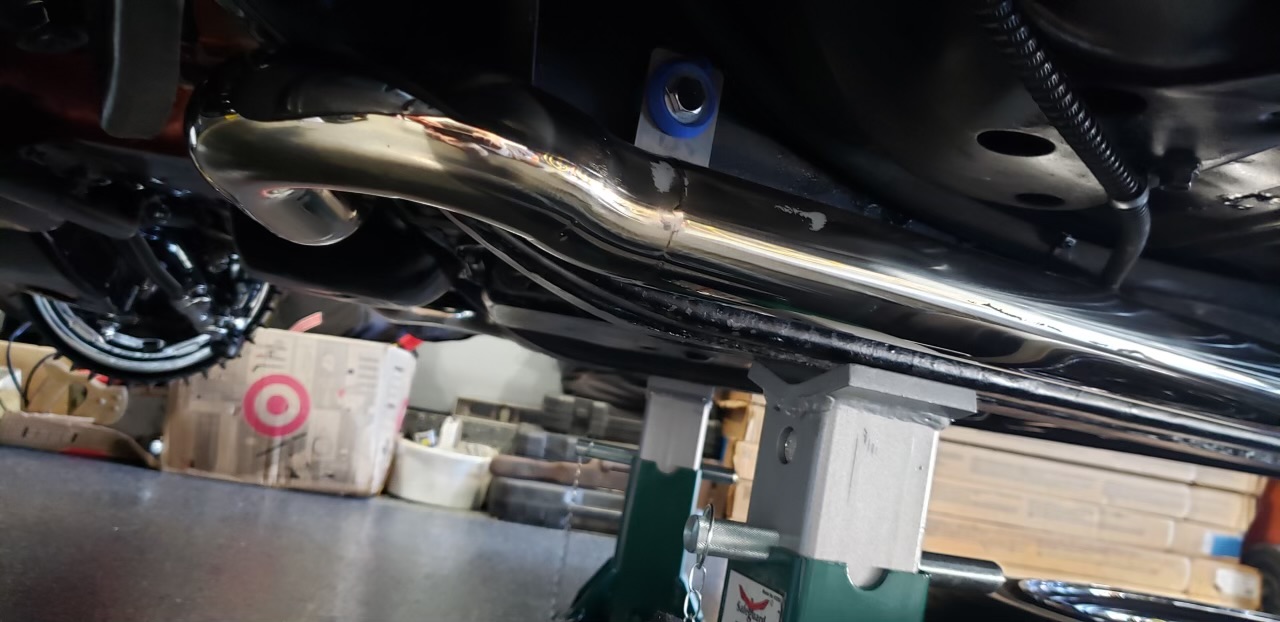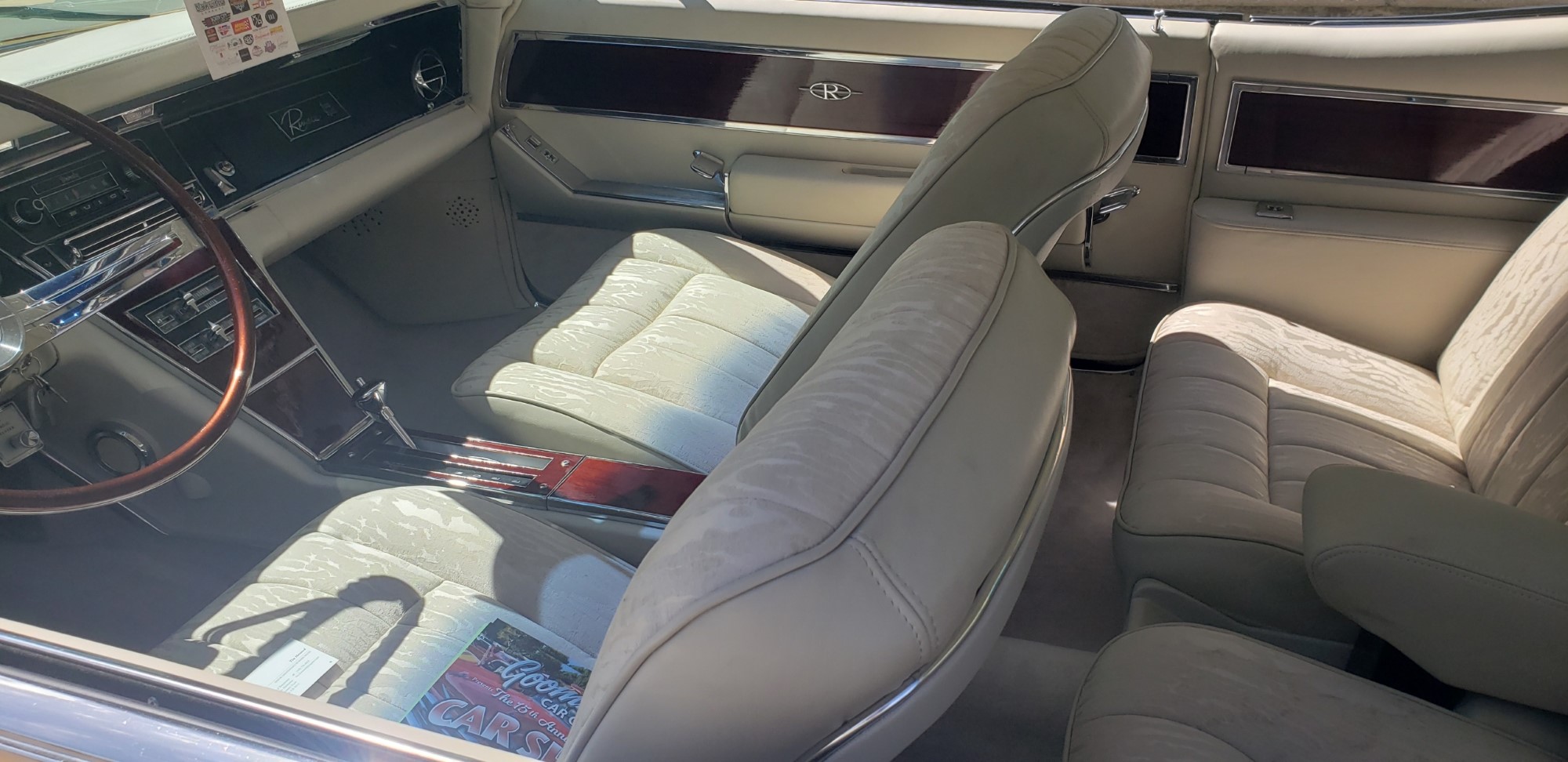 Restoration
Stock
Engine
Stock
Body
Modified
Paint
Stock
Interior
Details
Meets factory specs
Modified
Sound System
Details
Sound system installed
Stock
Brakes
Details
Drum brakes, factory spec
Modified
Suspension
Details
Custom one-off pump for the hydraulics with no exposed wires
Stock
Electrical
Stock
Exhaust
Details
Fully stainless steel polished exhaust from the headers to the tailpipe near the bumper