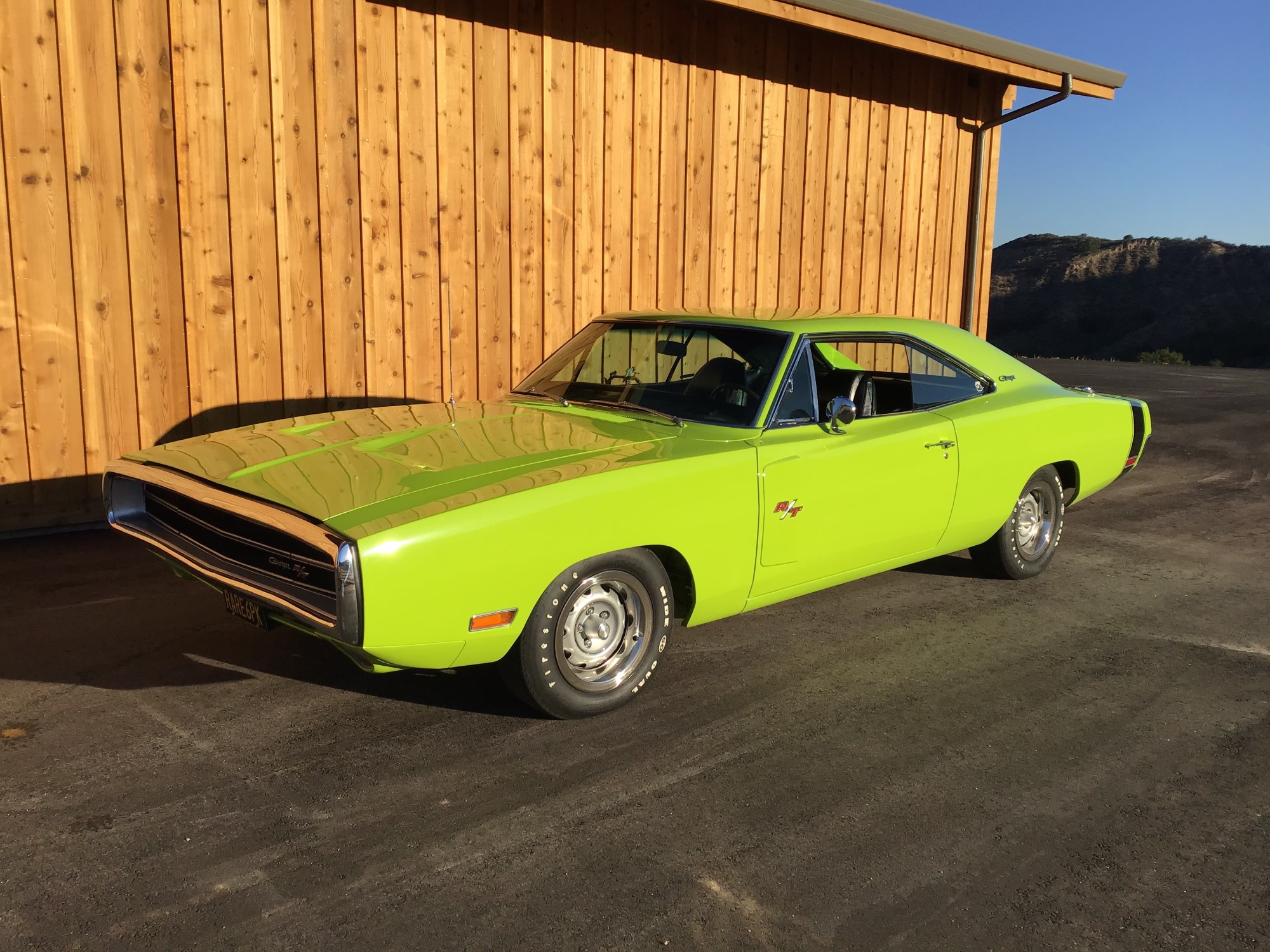 1970 Dodge Charger R/T
Owner:
Scott & Micki J.
Purchased on:
2019-03-21
Registered in:
CA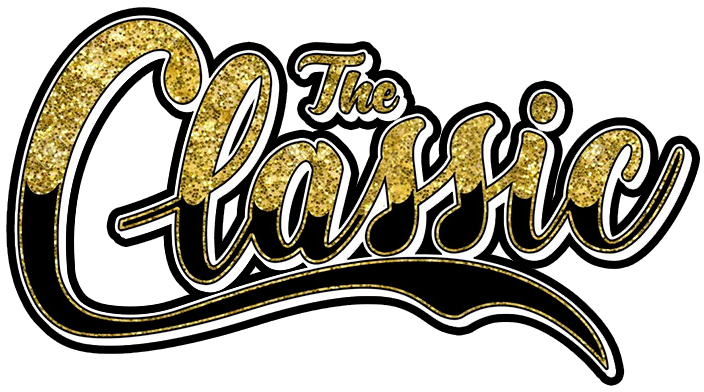 Show:
The Classic at Pismo Beach
Car History
Missed stamped VIN tag, showing it to be a 440 6-pack with air and cruise control which was never produced according to Chrystler. Car rebuilt to exact trim tab specs making it a one of one.
Specifications
VIN: XS29VOG186975Body: CoupeTrim: Vinyl Buckets
Block:
"Blue Monkey" - Cast Iron
Camshaft Profile:
.474 Valve Lift
Drive train
Rear wheel drive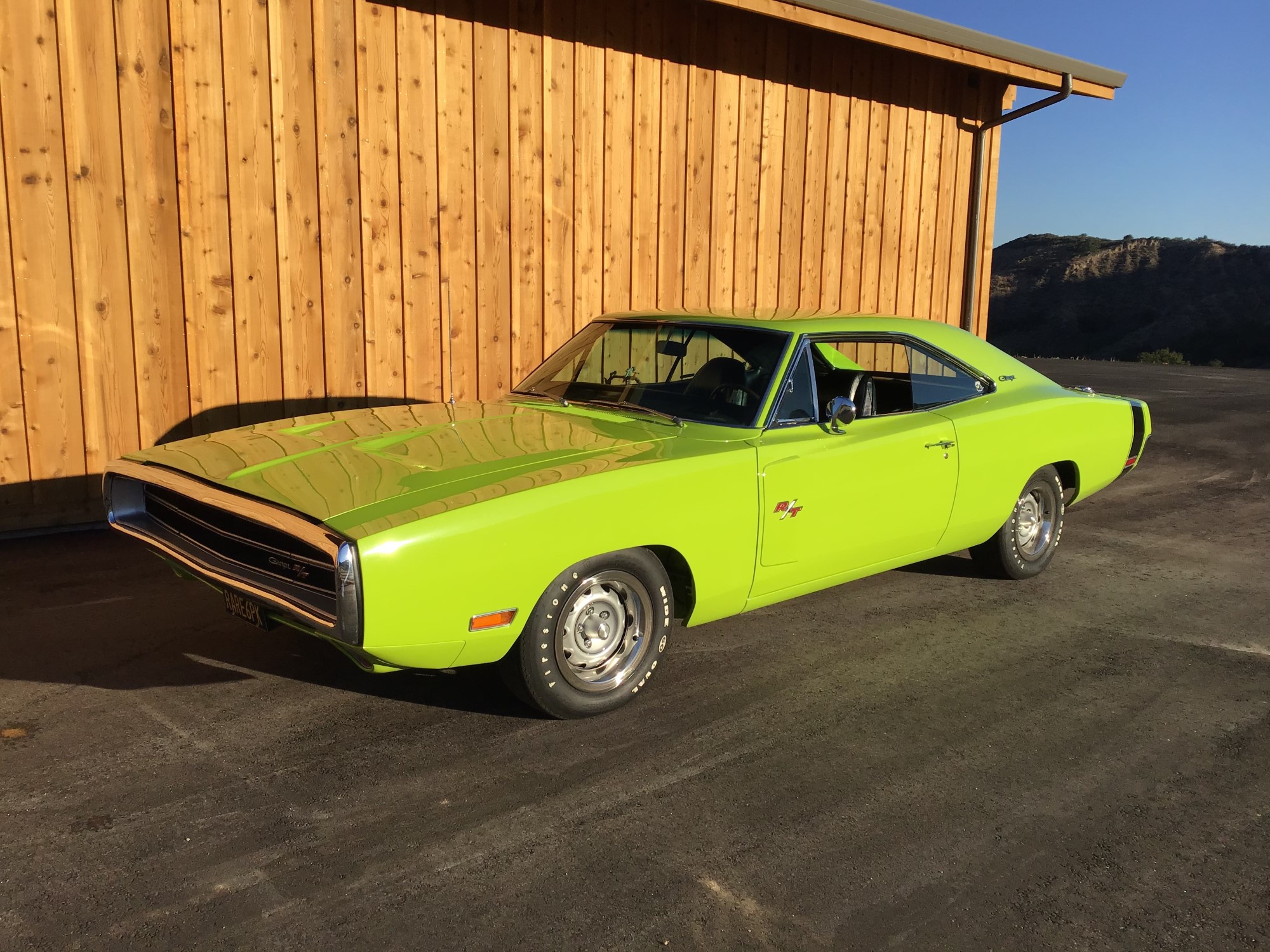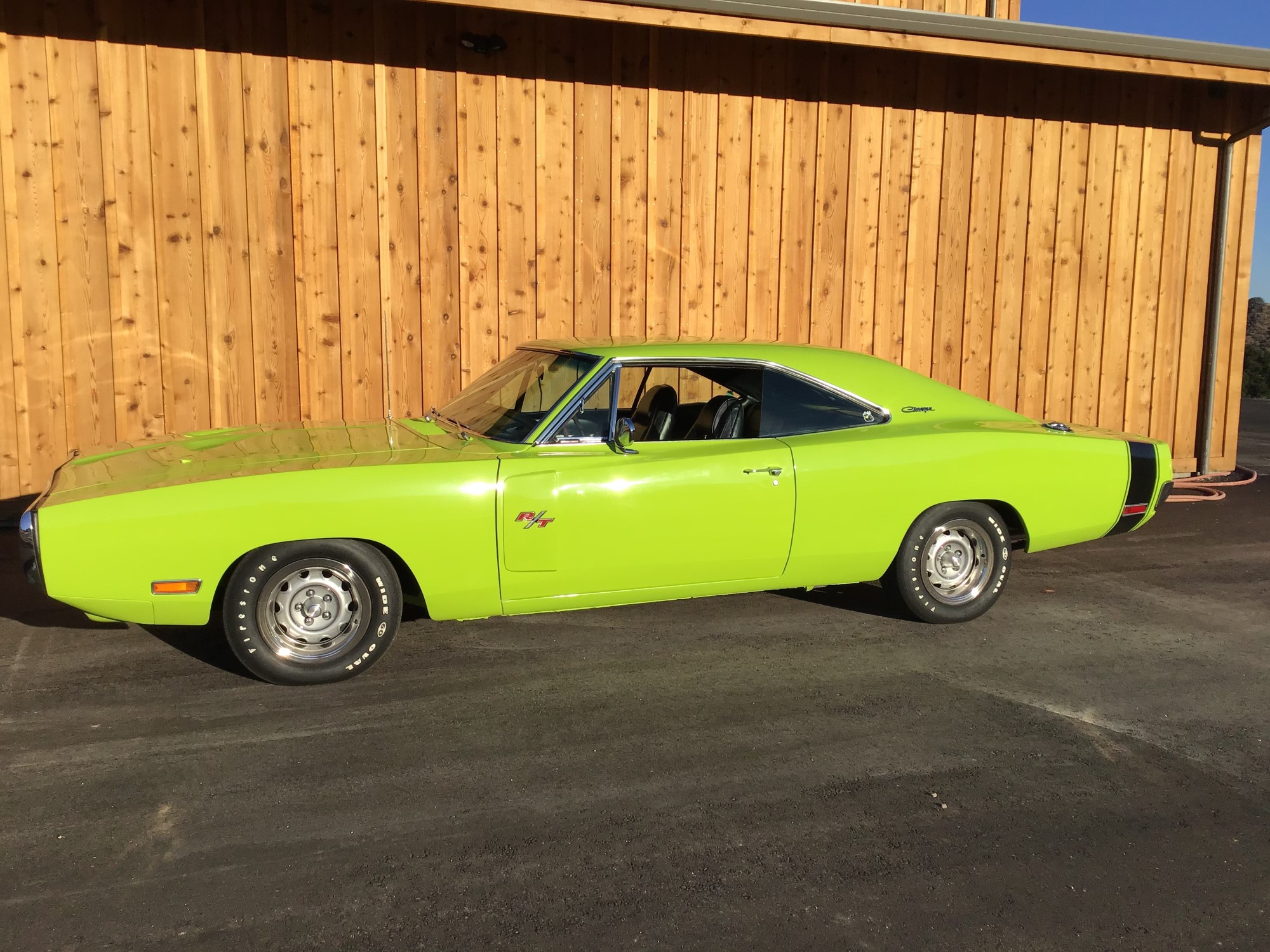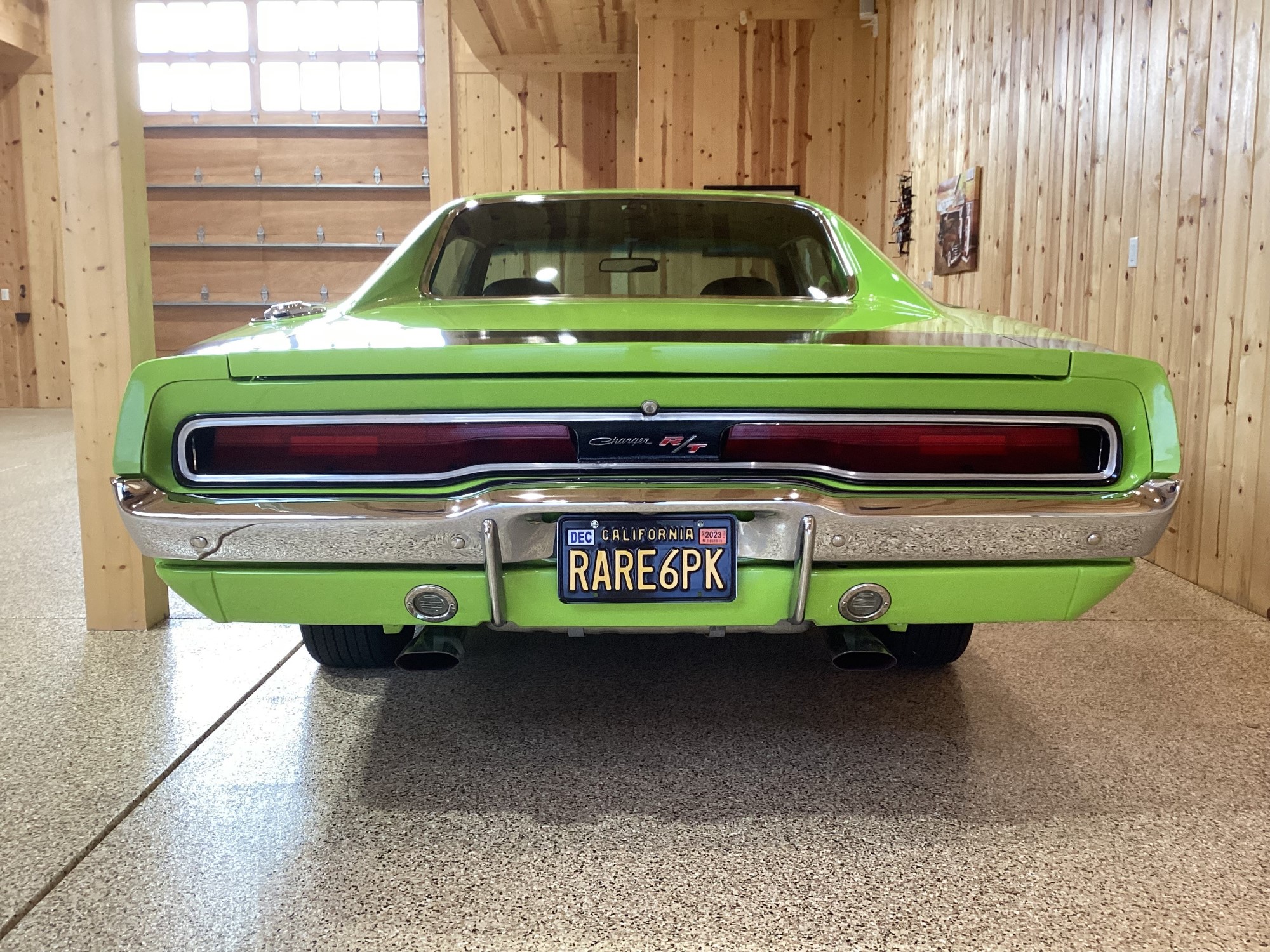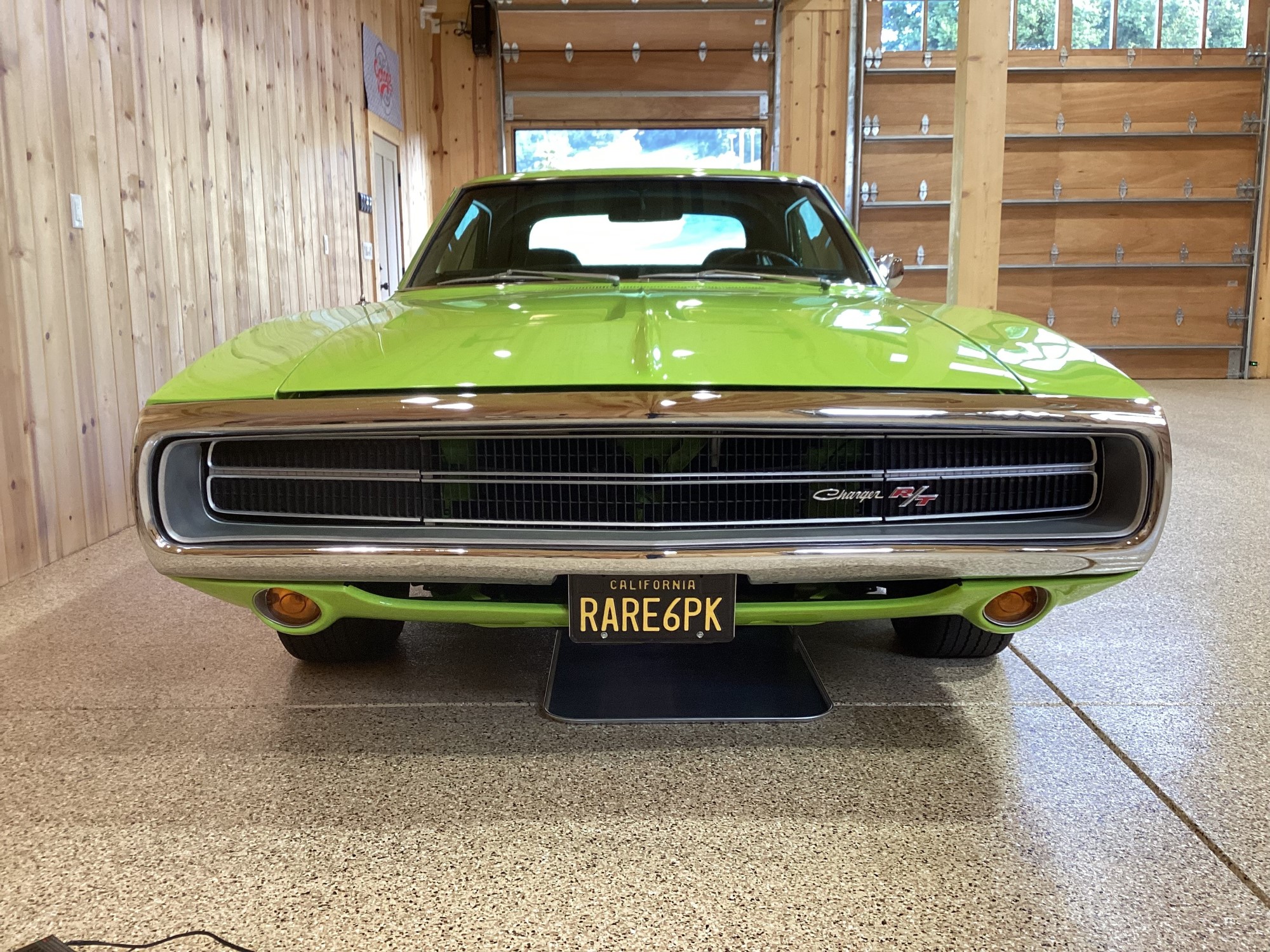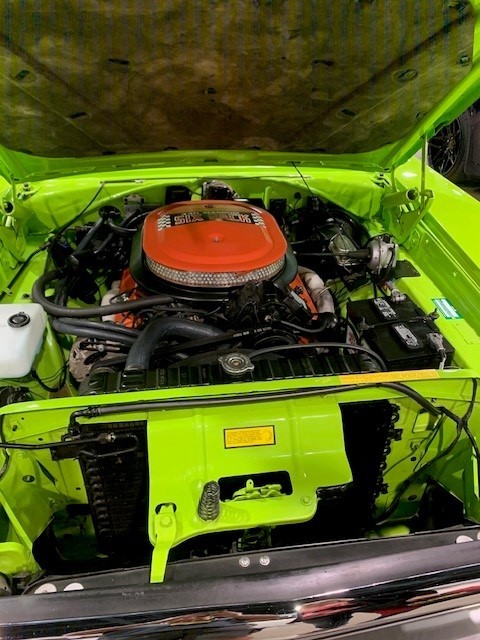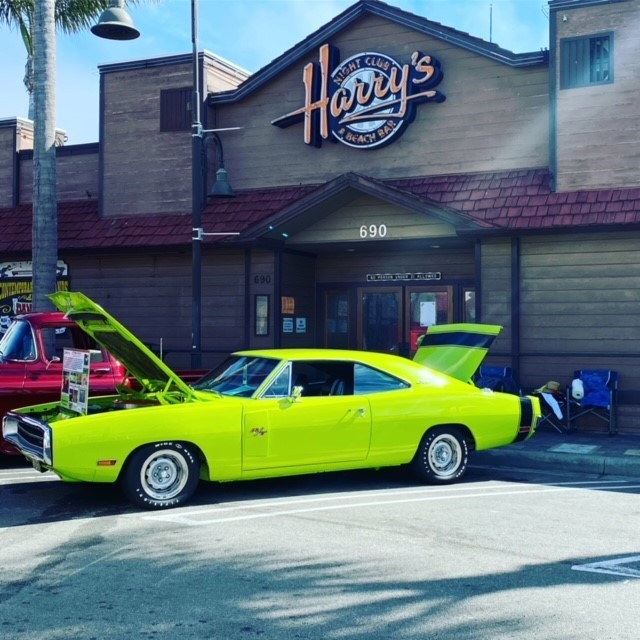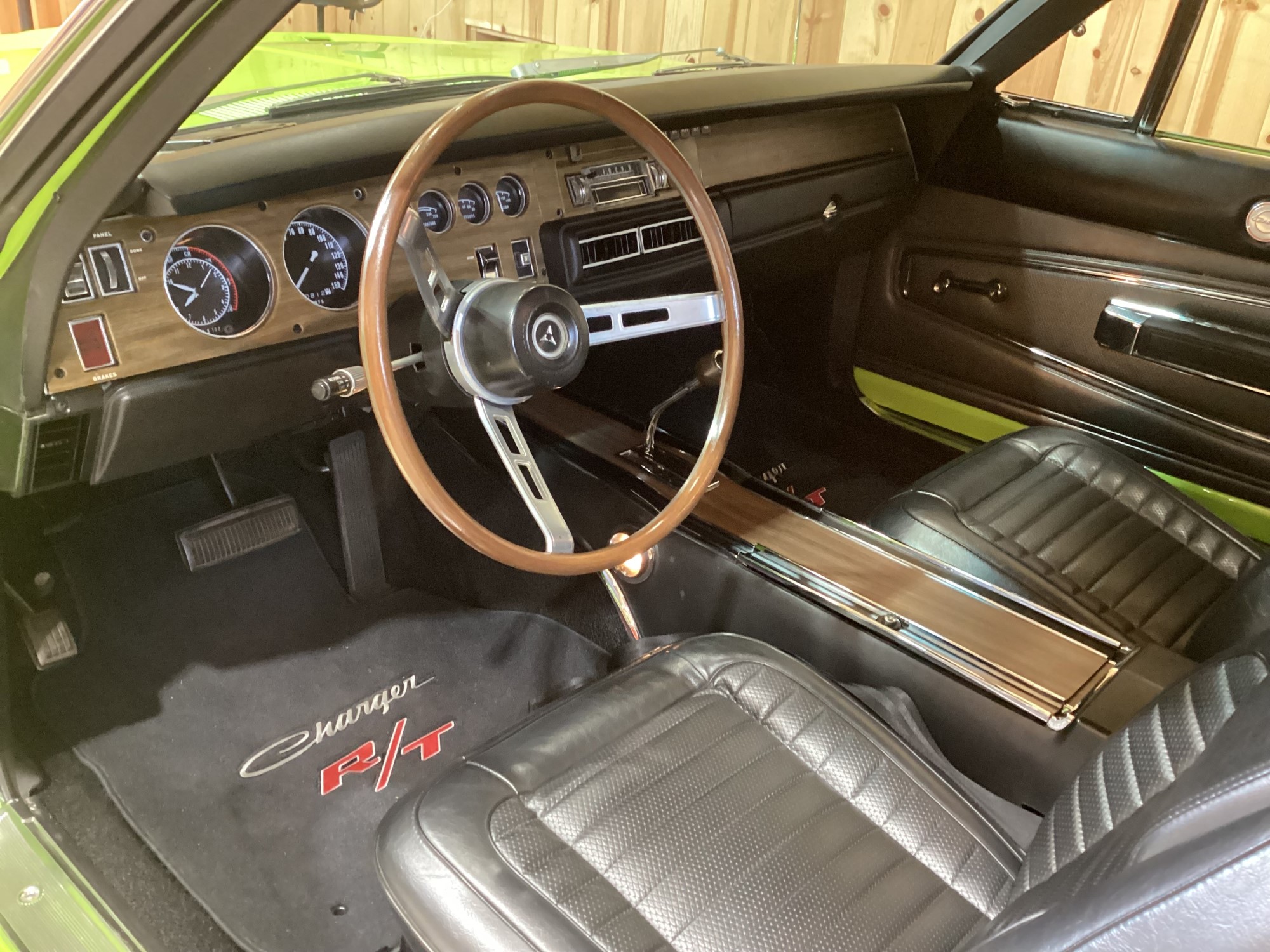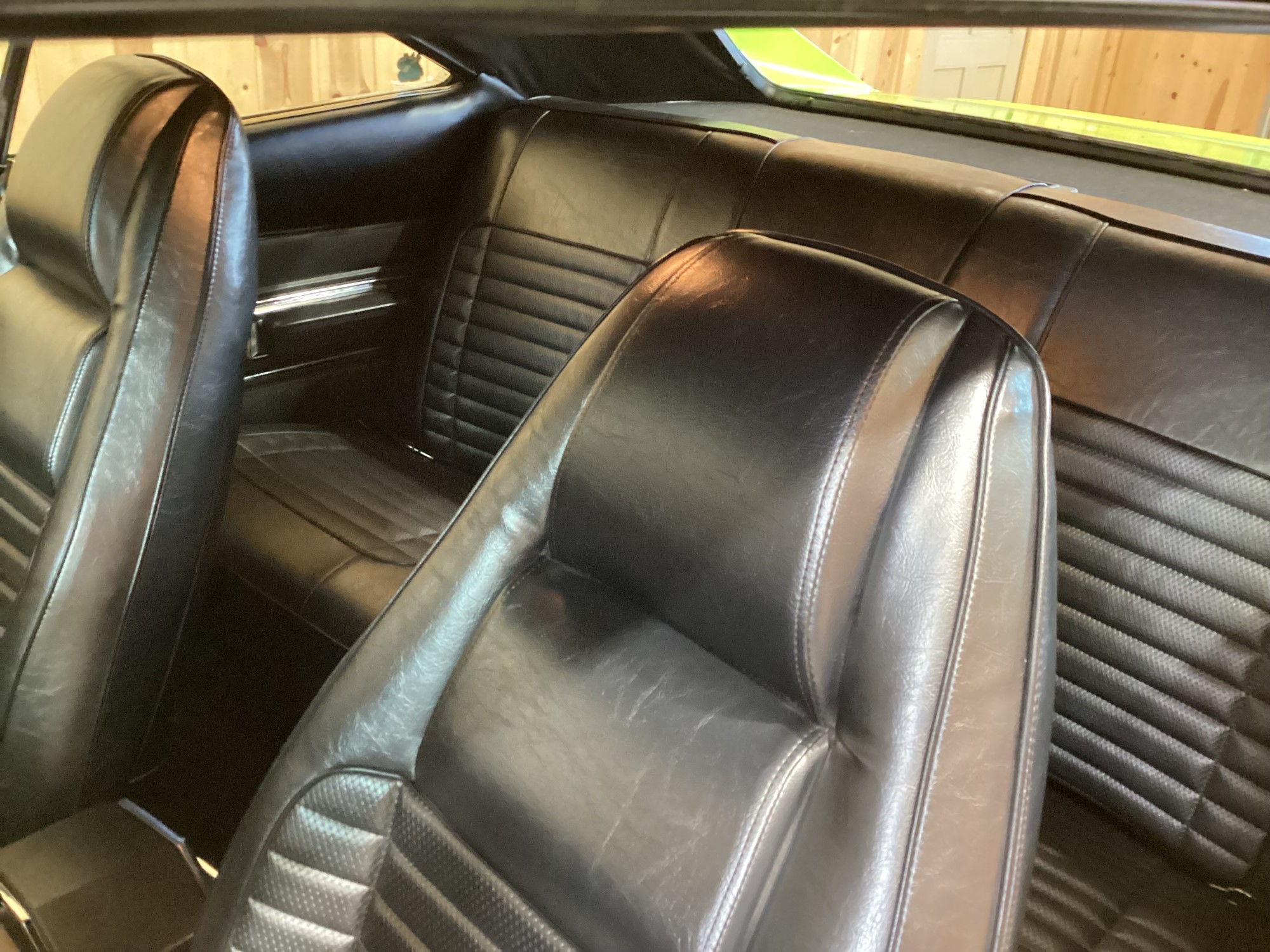 Restoration
Modified
Exhaust